Audition To Attend
The CLI Conservatory
Sign up for open zoom auditions with Conservatory Creative Director, Teddy Forance! If you are an aspiring professional dancer age 17 or older, we'd love to have you audition with us.
Reserve Your Spot
SATURDAY,
DECEMBER 9TH
6:30 – 8:00PM EST
TUESDAY,
DECEMBER 12TH
6:30 – 8:00PM EST
Reserve Your Spot
RSVP For Our Zoom Auditions
Join us on Zoom for virtual auditions for the 2024-2025 CLI Conservatory class. The Conservatory is a new pre-professional path for the world's most talented dancers. We are seeking advanced dancers between the ages of 17 and 24 years old with professional aspirations for the dance and performing arts industries.
Spaces are limited. Our team will follow up within a week to let you know if your application has been approved and your spot has been reserved for the audition date and time that you selected.
About The CLI Conservatory
The CLI Conservatory is a groundbreaking new pre-professional dance program designed to help students take the next step in their dance journey. Led by Director Teddy Forance and over 100 industry-leading choreographers, our students get the training, tools, and opportunities they need to launch their professional dance careers.
Train with Top Choreographers
Exclusive Audition for Jobs and Top Agencies
Photoshoots and Video Shoots to Build Your Brand
Exclusive Alumni Programming
Creative Films Choreographed by Top Choreographers
Performance and Choreography Opportunities
Don't miss out on the chance to dance in person with Teddy Forance!
Reserve your spot now while slots are still available!
Reserve Your Spot
Get Signed At
With exclusive audition opportunities to join top agencies, our students are able to complete the program with connections to top agency representatives and possible contract offers for both job opportunities and agency representation. Now is your chance to get signed and start booking the dance jobs of your dreams!
It all starts with an audition here at CLI, so register now to attend one of our in-person auditions.
World Renowned Faculty
With over 100 top choreographers to train from, students will gain the skills,
knowledge, and network needed to enter the professional world of dance.
Teddy Forance
CLI Conservatory Director
Contemporary
Casey Gonzalez
Ballet
Brian Nicholson
Commercial Hip-Hop
Dana Wilson
Jazz, Dance Theatre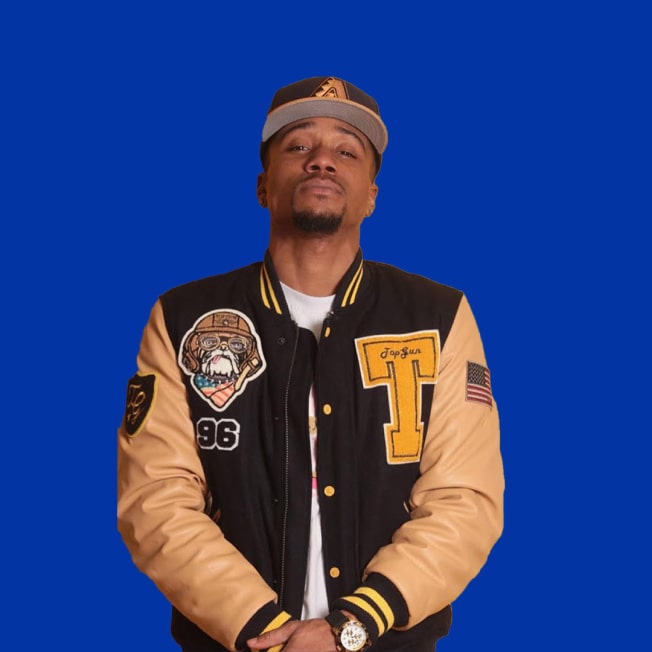 Deshawn Da Prince
Hip-Hop
Brian Freidman
Jazz Funk
Reserve Your Spot