A new pre-professional path for the world's most talented dancers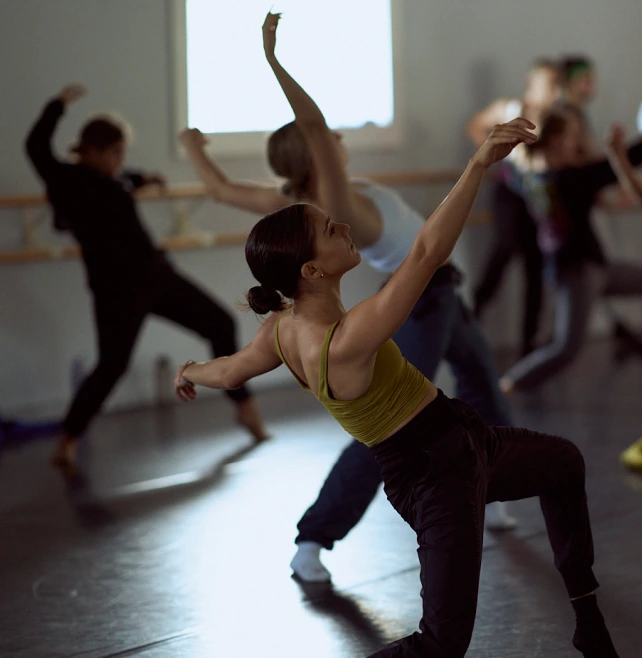 Launch Your Dance Career
The CLI Conservatory is a groundbreaking new dance program designed to prepare students to enter the professional world of dance. Led by Director Teddy Forance and over 100 industry-leading choreographers, our students will get the training, tools, and opportunities they need to pursue their dreams.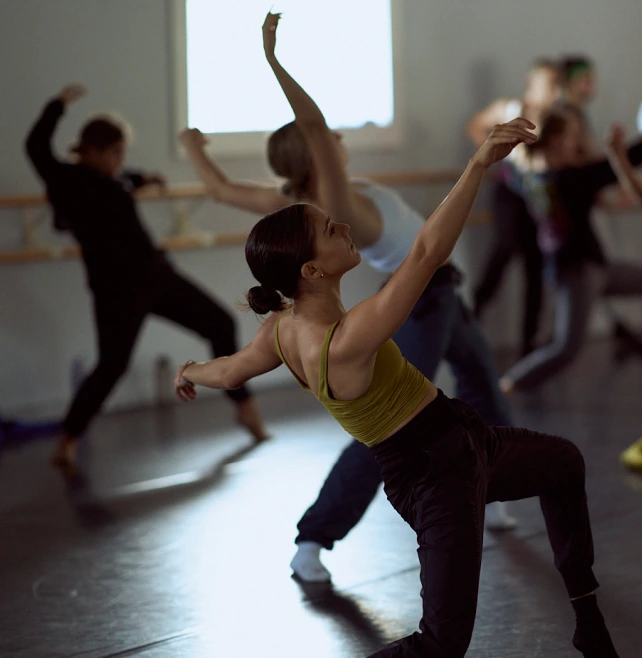 Dance training in every style from the industry's top choreographers
Preparation for both commercial and concert dance careers
Private auditions for job opportunities and talent agencies
Personal photo and video shoots to finalize your portfolio for auditions
1:1 coaching to develop your personal artistry and career path
See what last year's students have to say
Where Our Alumni Are Now
All of our former students have taken their training, education, and connections to start their dream careers.
Dabria Aguilar
Clear Talent Group
Megan Goldstein
BANKS Tour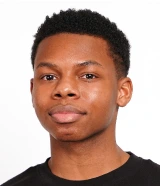 Nazear Brown
CLI Company Dancer
Alex Arce
I Wanna Dance With Somebody
Meet the Faculty
Our program is uniquely designed to give students direct access to the most in-demand choreographers in the industry. With a combination of regular and visiting faculty, students are able to make connections with the choreographers they'll be auditioning for when they graduate.
Teddy Forance
JBlaze
Brian Friedman
Talia Favia
Nina McNeely
Brian Nicholson
Kathryn McCormick
Al Blackstone
What the Dance Community Is Saying
"It's amazing that they're being thrown into all sorts of different styles so it's giving them the background that's going to lead them to whatever road they want to go down."
"A program with a massive future."
"CLI Conservatory provides their dancers with the tools to not only broaden their artistic skill set but also to build the base for a strong and diverse career. We are always on the lookout for our next generation of performers, so we look forward to auditioning and discovering the new talent at the program each year!"
How to Audition
Auditioning for the Conservatory is free.
If you are an aspiring professional dancer age 17+, we encourage you to audition.
Round 1
Audition Video
Send in a solo or combination that you're proud of, in any style
Round 2
Additional Materials
Showcase at least one more video in another style and tell us about your dance goals
Round 3
Final Interview
Chat with our admissions team to get a better sense of what to expect
Audition FAQs
If you have questions that we haven't answered here, send us an email at info@clistudios.com – we're here to help!
Who should audition?
Dancers of all ages are encouraged to audition. For students ages 17+, you'll be considered for the CLI Conservatory class of 2023-2024, and for students under the age of 17, you'll be considered for other opportunities with the CLI Conservatory this season.
How many steps are there in the audition process?
There are three steps in the audition process: Round 1 Audition, Round 2 Audition, and Final Interview.
For the Round 1 Audition, dancers submit one video of a solo in any style and fill out the application on this page (this is a free process open to every dancer). As we review each applicant, our team will be in touch for callbacks for Round 2.
For the Round 2 Audition, dancers will be asked for a slate and at least one more solo in another style. After reviewing these materials, we will reach out to candidates about Interviews.
For the Final Interview, dancers will be invited to a 1:1 with our admissions team to better understand how your personality and aspirations will fit with the 2023-2024 class.
What should I submit for my audition video?
The main goal of the Round 1 video submission is for our team to see your dancing ability so that we can assess whether we think you are a good fit for our 2023-2024 CLI Conservatory program. Therefore, you should submit a solo in any style of dance that you feel best demonstrates your abilities. The video should be approximately one to three minutes in length (although a video slightly longer or shorter is OK). The focus should be on you for the duration of the video- no duos, trios, or groups please. Your video can feature original choreography, a piece choreographed by someone else (including a CLI Studios class from our online program), or improvisation in any style of your choice. Video reels that you've edited together are also acceptable submissions. Please limit your submissions to one video and one application (multiple videos or applications from a single applicant will not be reviewed).
When will I hear back after submitting my application?
We are typically able to get back to Conservatory applicants within one month of their application submission.
Details about early action deadlines that come with their own response timeline is coming in September 2022.
Where is the CLI Conservatory based?
The CLI Conservatory is based in Southampton, MA. Southampton is roughly three hours from New York City, two hours from Boston, and in the backyard of the iconic performance space Jacob's Pillow.
Sign up to learn more
Select what best describes you