Our Faculty
Led by
CLI Conservatory
Director Teddy Forance, our faculty is one of the best in the world for students who want to focus on commercial and concert dance opportunities. Our instructors are not only great educators, but they are also the most in-demand choreographers working in every area of the dance industry. With a faculty that combines educational and practical work experience, our students are able to make strong connections with the choreographers they want to work with once they graduate.
Akira Uchida
Contemporary
Al Blackstone
Musical Theatre
Alex Clair
Contemporary
Andrew Winghart
Contemporary / Experimental
Ayumu Imazu
Hip-Hop
Barbie Diewald
Modern
Bboy El Nino
Hip-Hop / Breaking
Billy Griffin
Musical Theatre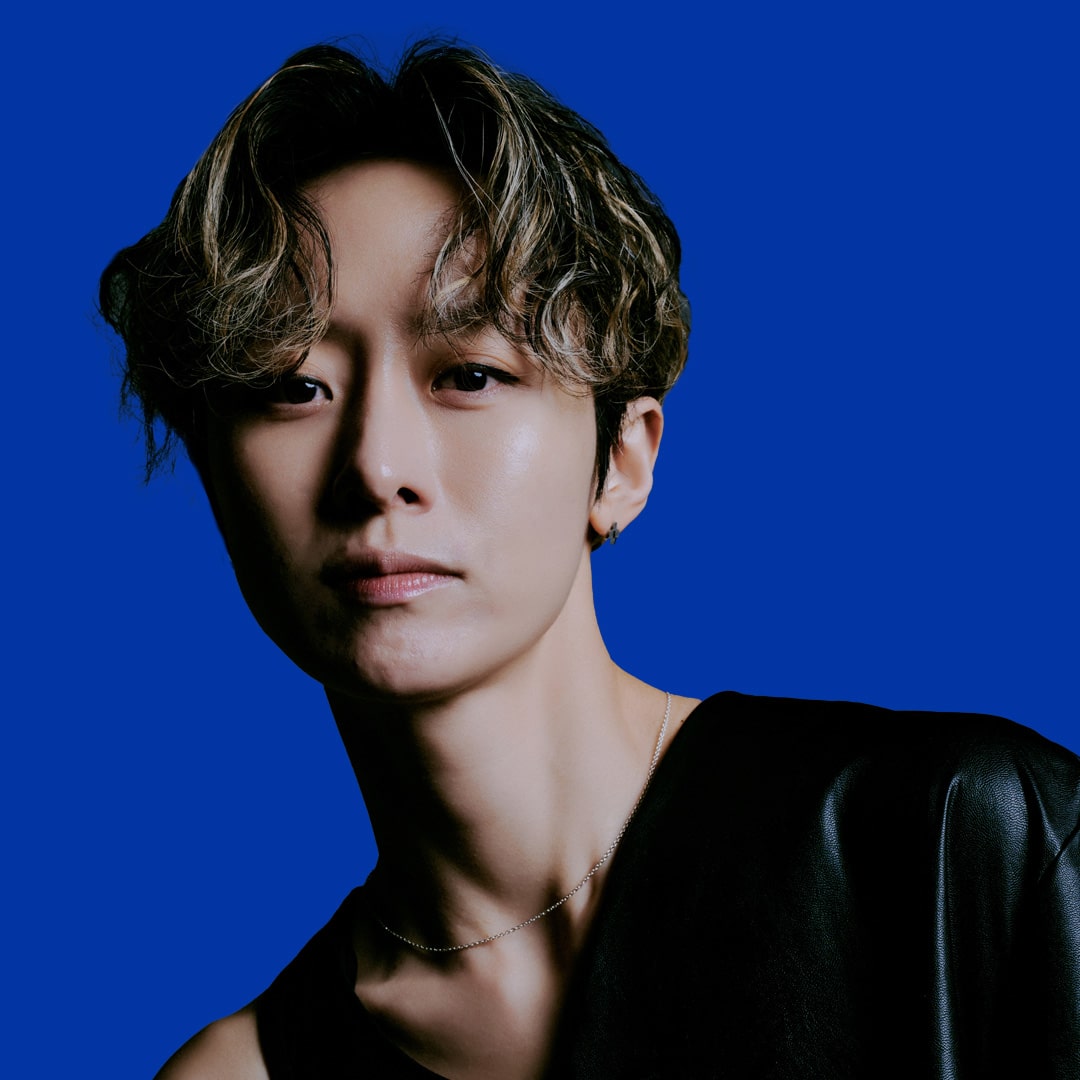 Bo Park
Street Jazz
Brian Friedman
Jazz Funk
Brian Nicholson
Commercial Hip-Hop
Casey Gonzalez
Ballet / Pilates / Lyrical
Channing Cooke
Contemporary
Chantel Aguirre
Ballet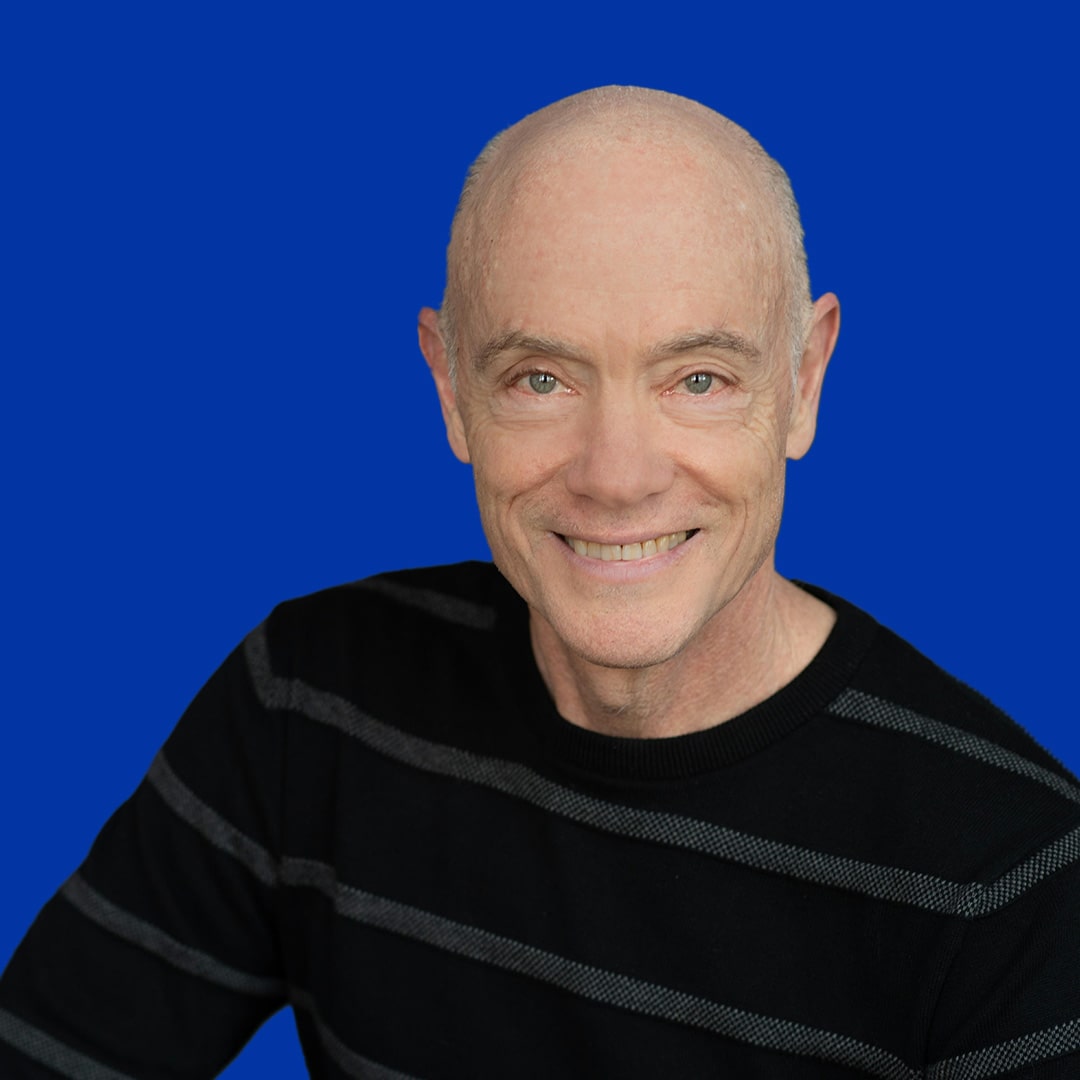 Charles Flachs
Ballet
Chaz Buzan
Contemporary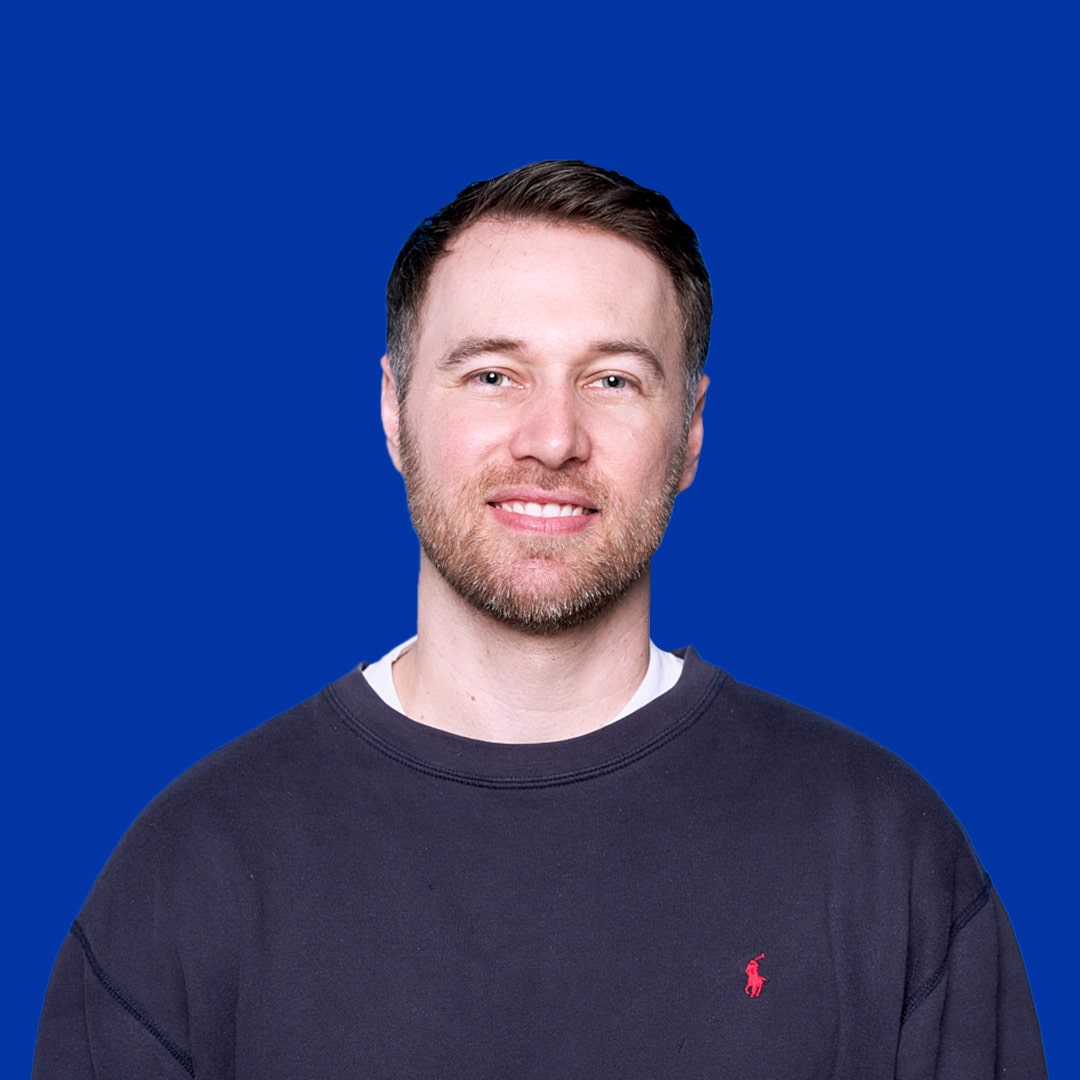 Chris Scott
Commercial Hip-Hop
Dana Wilson
Jazz / Dance Theatre
Danny Lawn
Jazz
Debra Vega
Theatre
Eddie Torres Jr.
Ballroom
Deshawn Da Prince
Hip-Hop
Eric Delgado
Hip-Hop
Ethan Colangelo
Contemporary
Flockworks
Contemporary
Greg Chapkis
Hip-Hop
Heather Lang
Contemporary
Ida Saki
Contemporary
JA Collective
Contemporary
Jake Tribus
Jazz Funk
Jakevis Thomason
Hip-Hop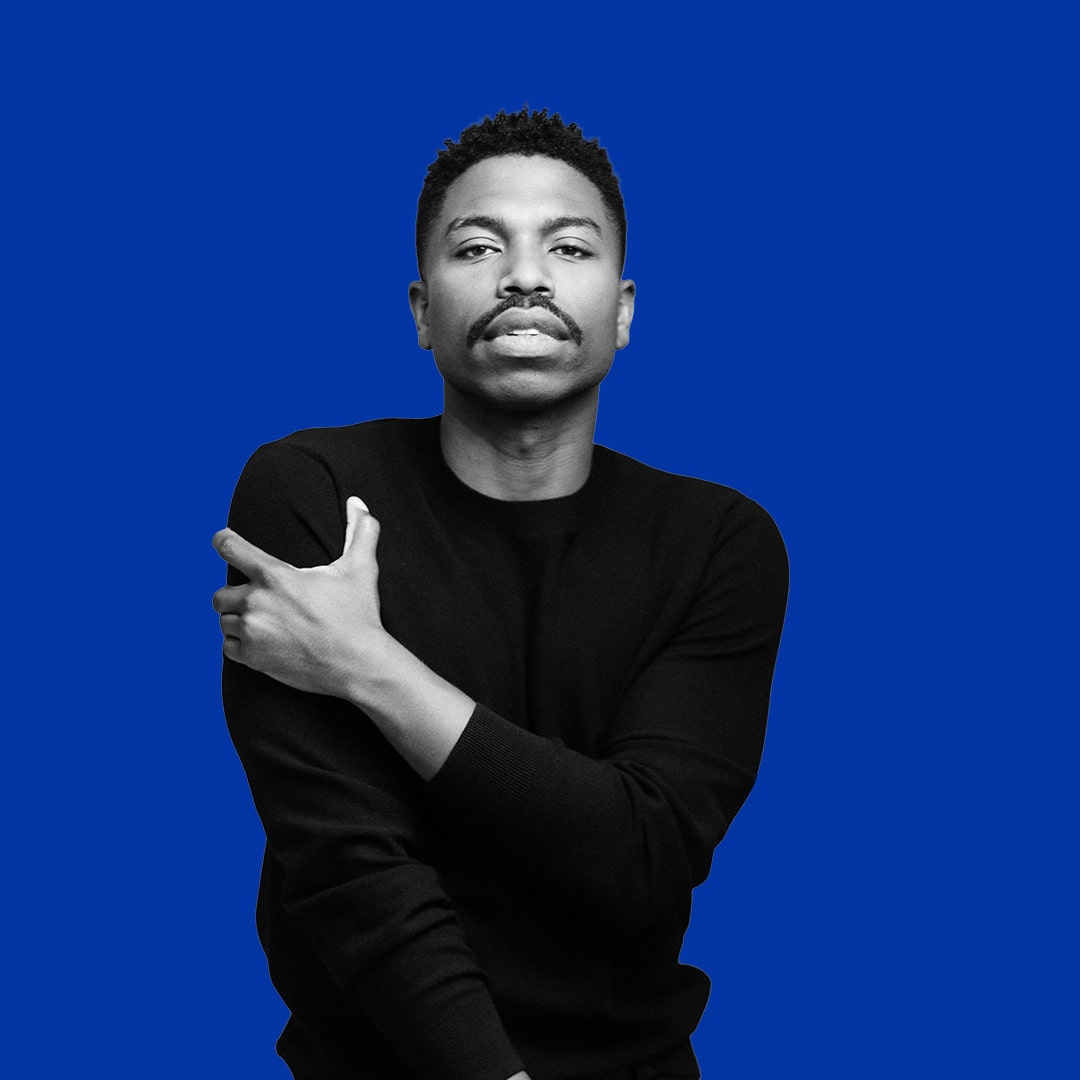 Jason Williams
Jazz
Jay Mills
Hip-Hop
JBlaze
Hip-Hop
Jermaine Spivey
Contemporary
Jess Leprotto
Theatre
Jillian Meyers
Experimental / Dance on Camera
John Wayno
Music
Josh Assor
Theatre
Karla Garcia
Theatre
Kathryn McCormick
Contemporary
Kenichi Kasamatsu
Commercial Hip-Hop
Kirsten Russell
Contemporary
Kurtis Sprung
Contemporary
Larkin Poynton
Hip-Hop
Lex Ishimoto
Contemporary
Liana Blackburn
Heels
Lizz Picini
Theatre
Lloyd Knight
Modern
Lucy Vallely
Contemporary
Lyle Beniga
Hip-Hop
Manny + Lori Castro
Ballroom
Marguerite Derricks
Jazz / Dance Theatre
Marlee Hightower
Hip-Hop
Marty Kudelka
Hip-Hop
Matt Luck
Contemporary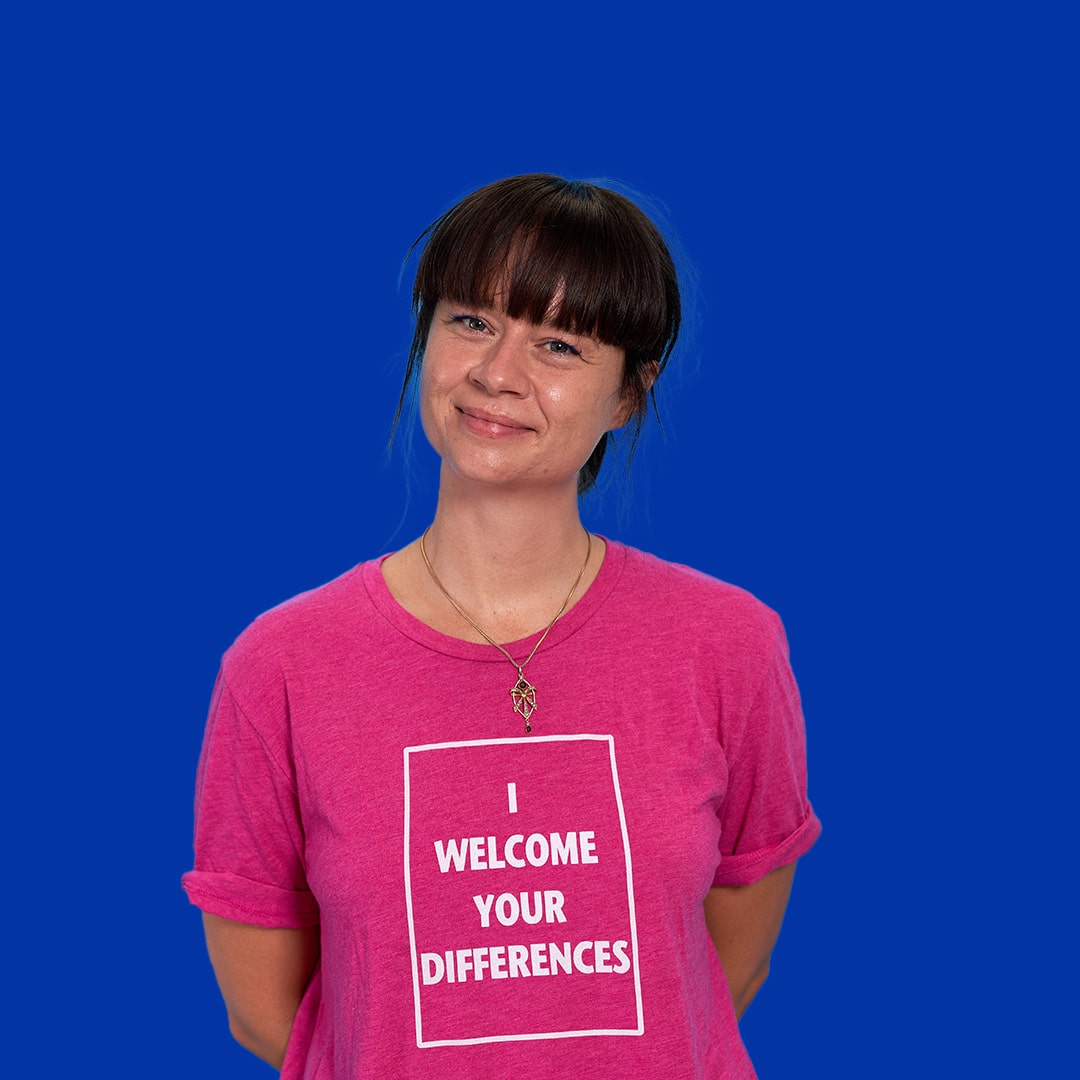 Megan Lawson
Contemporary
Melanie Moore
Contemporary / Theater
Micaela Taylor
Contemporary
Mike Keefe
Tap
Mike Tyus
Contemporary
Monika Felice Smith
Contemporary
Nicholas Palmquist
Jazz
Nina McNeely
Contemporary
Riley Watts
Contemporary
Robert Green
Jazz Funk
Rory Freeman
Contemporary
Rose Flachs
Ballet
Shannon Lewis
Theatre
Shayna Boulliard
Bloc Agent
Sienna Lyons
Heels
Spenser Theberge
Contemporary
Stephanie Shumway
Ballet
Steven Vaughn
Modern
Talia Favia
Contemporary
Teddy Forance
Contemporary
Theresa Stone
Ballroom
Tiler Peck
Ballet
Tobias Ellehammer
Hip-Hop
Tony Testa
Experimental
Tyce Diorio
Contemporary
Wesley Esminger
Contemporary
Sign up to learn more
Select what best describes you